---
BOTH RED & BLUE LIGHT THERAPY: The blue light penetrates just beneath the surface to target acne-causing bacteria. While the red light goes deeper into the skin to reduce inflammation!
CLINICALLY PROVEN: The light therapy targets and treats breakouts quickly without irritation to speed up the reduction of current and future breakouts!
RESULTS SEEN QUICKLY: The first signs of improvement are noticed in users as early as a few hours following the first session of treatment!
USE IT ANYWHERE: This pen is a powerful anti-varicose veins and anti-acne formula, gentle enough to use anywhere on the body - face, nose, cheeks, legs, and more!
Benefits 
Acne or Spider Vein issues? 

With dermatologist in-office technology, the spot treatment harnesses the power of light therapy to target and treat breakouts fast!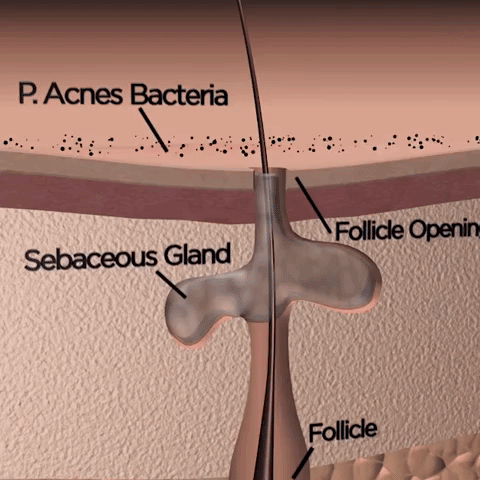 The easy-to-use portable design is ideal to treat acne anytime-anywhere! This clinically proven two-minute acne spot treatment pen can be used quickly and conveniently!